How to Be A Surrogate Mother
Every woman considering surrogacy must meet certain health requirements in order to become a surrogate mother. These requirements are important to ensure the safety of the prospective surrogate and the safety of the embryo and baby.
Before you become a surrogate, you'll need to determine whether you meet the necessary health requirements and complete the following health-check procedures:
1.Initial application
The surrogate counselor will ask you some questions at the time of your initial application to ensure that you meet the basic requirements to be a surrogate.
2.Background screening
After receiving your initial application, the surrogate counselor will conduct a background check, including criminal and financial screenings.
3.Psycho-social screening
As a surrogate, you not only need physical health, but you also need to be mentally prepared for the potential challenges of the surrogacy process. Therefore, mental health professionals will conduct psycho-social screenings to address any current negative emotions.
4.Medical screening
Medical examinations are generally divided into two parts: one before matching the intended parents and one before signing the legal contract. These screenings will be performed by medical professionals to ensure your health, including blood and urine testing and overall physical health.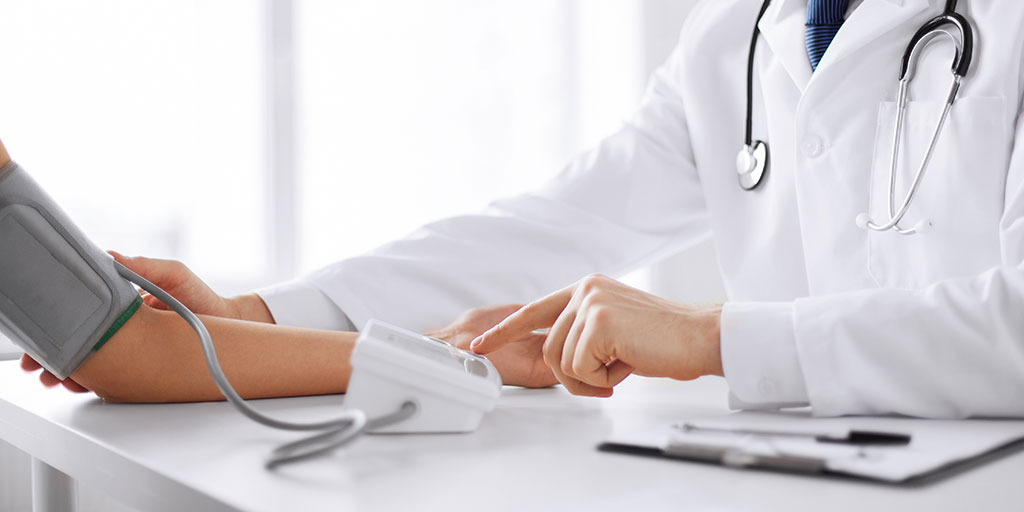 You can only begin your surrogacy journey after you have completed all of these screenings and your surrogate specialist approves your surrogacy. The physical challenges of surrogacy (not to mention pregnancy) are demanding. In order to prevent any problems for you or your intended parents during pregnancy, you must obtain medical approval before you begin.
These seemingly complex processes are not difficult to follow under the guidance of Joy of Life's professional team. This Southern California practice is well versed in the process of surrogacy. We provide one-on-one guidance for all of our surrogate and potential surrogate mothers.
Each surrogacy professional has a slightly different health requirement for their surrogates, but most use the basic guidelines provided by the American Society for Reproductive Medicine, including
A healthy BMI
Age between 21 and 42
At least one successful pregnancy
No major complications from previous pregnancies
Doesn't have untreated STIs
No smoking, illicit drug use, or exposure to second-hand smoke
Hasn't used of anti-depressants or anti-anxiety medication in the last 12 months
Healthy working lunch and snacks
Pregnant working women not only need to get the proper nutrition for the baby but also need to maintain energy for their daily work in their daily diet. Especially during this time, pregnant women should choose foods that have enough protein, carbohydrates, healthy fats, vitamins and minerals to maintain their health during pregnancy.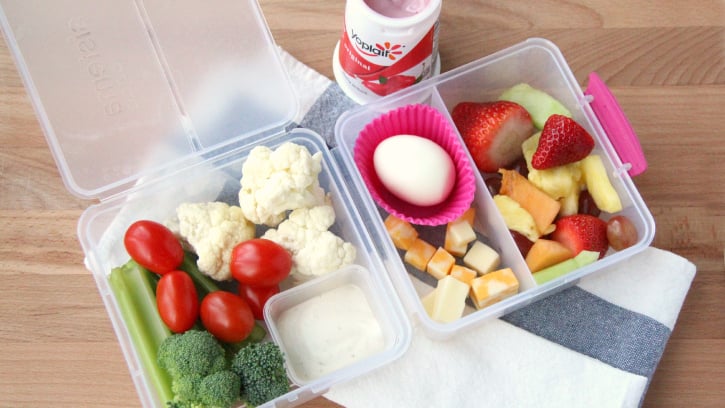 Here are some of the foods that are perfect for your working lunches. They are easy to cook and contain the essential nutrients you need during pregnancy.
Hard-boiled egg
Salmon
Whole grains
Avocado
Broccoli and dark, leafy greens
In addition to the regular three meals a day, surrogate mothers should also eat some healthy snacks. According to each person's different eating habits, snacks can meet the nutritional needs of mothers and babies while helping to reduce many pregnancy symptoms, such as morning sickness, mood swings, and nausea.
You can easily find the following snacks in the store or make them at home:
Yogurt with Whole Grain Cereal/Granola
Homemade Trail Mix
Hummus with Carrots & Celery
Multigrain Crackers with Avocado Puree
How can Joy of Life help our working surrogate mothers eat healthier on busy working days? Our licensed nutritionist will provide a personal nutrition plan for each surrogate mother based on their individual needs and preferences.
Pregnancy Fitness
Exercising is so very important! Pregnant women who exercise regularly have less back pain and have more energy so that they can return to their pre-pregnancy body levels faster after delivery.
Here are some tips for pregnancy fitness:
Swimming
Yoga
Indoor cycling
Light strength training
Joy of Life is a group of professional clinical consultants and case managers with many years of service experience, bringing professional and caring services to families in need. Whether it's surrogacy or pregnancy-related services, Joy of Life can provide you with the most professional guidance. Let us enjoy the surrogacy experience in a healthy way.
#surrogate# artificial insemination# surrogate mother# what is surrogacy# surrogate cost# how does surrogacy work# how much does a surrogate cost# gestational surrogacy# define surrogate# how much do surrogates make
If you have more questions? No worries, please contact us for more details.